Nursing Residency Programs and New Grad Nurse Opportunities
BILH Career Events
We welcome the opportunity to meet you at one of our virtual or in-person New Grad Nurse career events. Be sure to check back often for any upcoming events. Visit our open jobs to see if any are a fit! You can also contact us directly at BILHTalentAcquisition@bilh.org.
Who Should Apply
If you're looking for a career where you can make a difference and explore your potential, Beth Israel Lahey Health is the place you belong. We offer a broad range of careers in direct patient care, environmental services, registration, finance and many other fields with locations in communities across Eastern Massachusetts and Southern New Hampshire.
Our system unites 36,000 employees who share a goal of creating healthier communities. Beth Israel Lahey Health includes:
13 hospitals, including hospitals on the leading-edge of research and education, community hospitals with rich legacies and specialty care hospitals
A vast network of primary and specialty care and outpatient locations
Administrative and professional services to support our hospitals and care teams
At Beth Israel Lahey Health, we see you for all that you are – your experience and your dreams. Find out why so many have already chosen to join our team.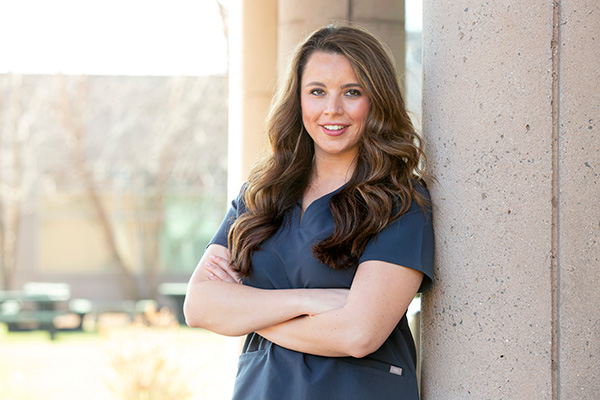 "I love being a nurse because I get the opportunity to care for patients in the way that I would want my loved ones cared for. Working at LHMC has been an absolute honor - I consider myself so lucky to be a part of this organization."
Ashley Smith
Registered Nurse, Lahey Hospital & Medical Center